There are different helpful and easy cleaning solutions when it comes to keeping your house free of germs, dust and microscopic mites. Even though picking the clutter or disinfecting the counter-tops can also prove beneficial, many homeowners are now turning to keeping their floors clean with a vacuum cleaner. With the different vacuum cleaners available on the market, you can always find what works perfectly for you. However, the problems set in when it comes to determining how often should you dust your home. In this post, we will take you through 3 vacuum cleaning tips for your floors that will save you big time.
Never Make it Harder than it should be
Even though it is the most obvious tip, you will still come across a number of homeowners who are still making it harder than it should be. What they may not know is that they are only creating additional messes that end up making vacuuming even harder. It is therefore important to put in place measures aimed at making sure you vacuum your floor without encountering any issues whatsoever. Through this action, you will no longer have to make do with the common vacuum cleaner problems witnessed by most homeowners out there.
Once is never enough
If you think vacuuming your floor once is going to make it clean, then you are totally mistaking. To keep your floors sparkling clean, it would be better to vacuum multiple times in the same area as it helps in putting up dirt and debris quite more effectively. This is mostly the case when you own a pet and you want to remove all the hair off the furniture or carpet. However, this does not mean you should vacuum your carpet only once simply because you do not have pets around.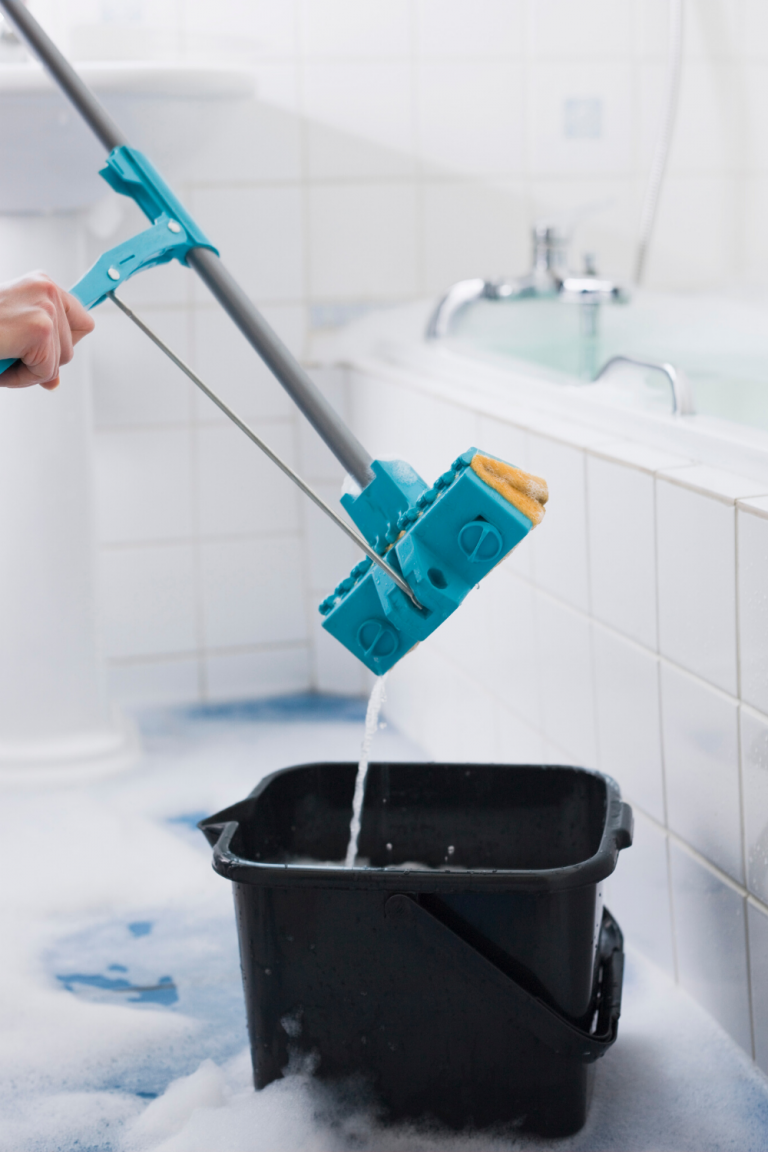 Create a Schedule
You may be asking yourself when an appropriate time to vacuum in apartment is. Well, the secret lies in creating a schedule that works perfectly for you. Whether you decide to seek a certain day of the month or week, you ought to follow a regular schedule and stick to it. This is the only way you are going to leave your floors clean at all times. In most homes, vacuuming at least once or twice a week will definitely do the trick. Remember high traffic areas require extra attention if things are to turn out as you expect.
Final Thoughts
There you have it, some of the tips you can consider relying upon whenever you want to vacuum your home. Be sure to use as many tips as possible as it is the only way that you can eliminate all the dust in your home. Keep in mind you must take good care of your cleaner if it is to serve you for a long time to come. This will mean learning how to prevent damage to your vacuum cleaner after which you can put the measures in place.